Sections
Image
Image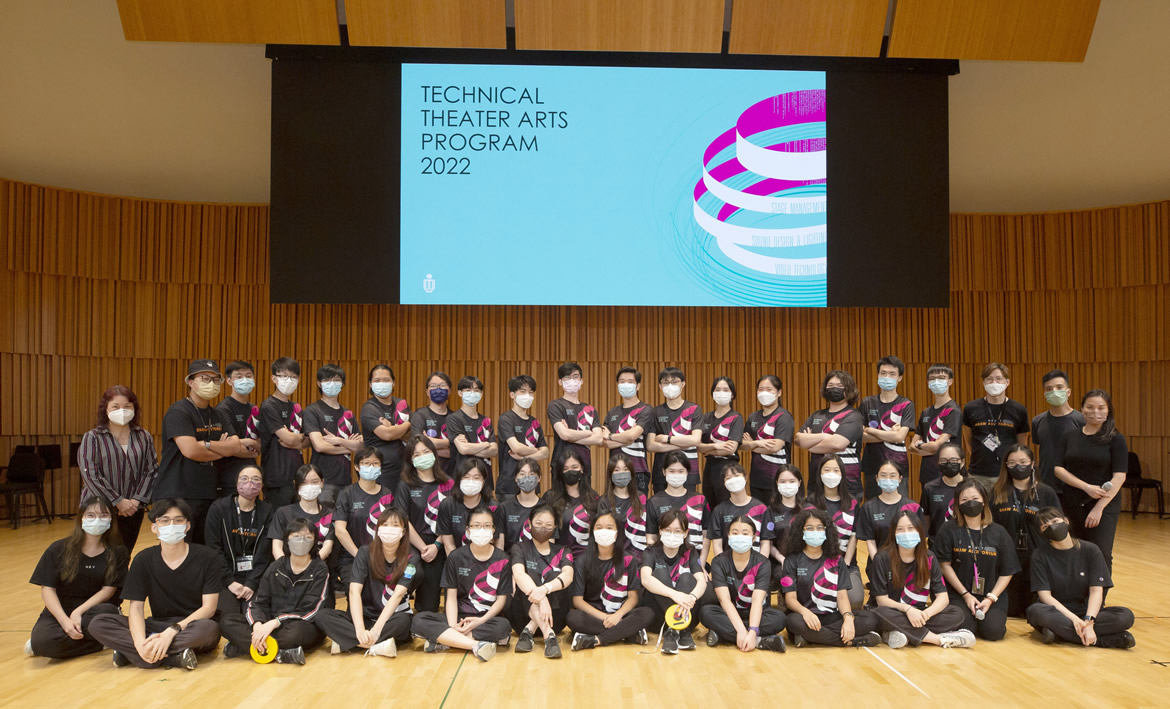 Left Column
Text Area
Technical Theater Arts Program

Riding on the success of the Student Stage Trainee Program in the summer of 2021, MTPC organized its first Technical Theater Arts Program in July 2022. Taught in Shaw Auditorium, the program aimed to teach students basic knowledge in stage management, sound design, lighting and video technology. The program attracted a lot of interest from students upon its announcement, and the 40-spot quota was filled within hours. 
Besides giving a holistic picture of theater operation to students, the program also offered hands-on practice in specific fields according to the students' interests. The five-day intensive training ended with a capstone performance project to let students work on a theater performance in their chosen roles.  
The participants gave lots of positive feedback about the training, and many expressed interest to gain more real-world experience by serving as student helpers in Shaw Auditorium. 
Right Column
Image
Image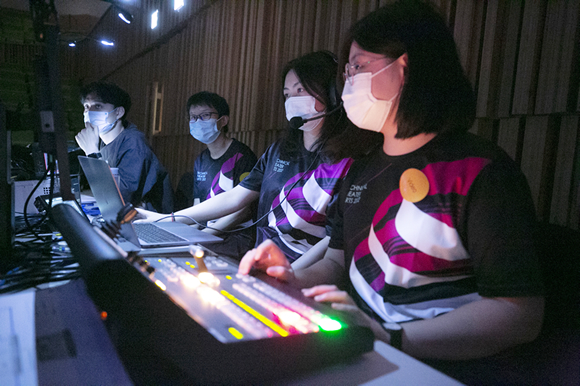 Image
Image