Sections
Left Column
Image
Image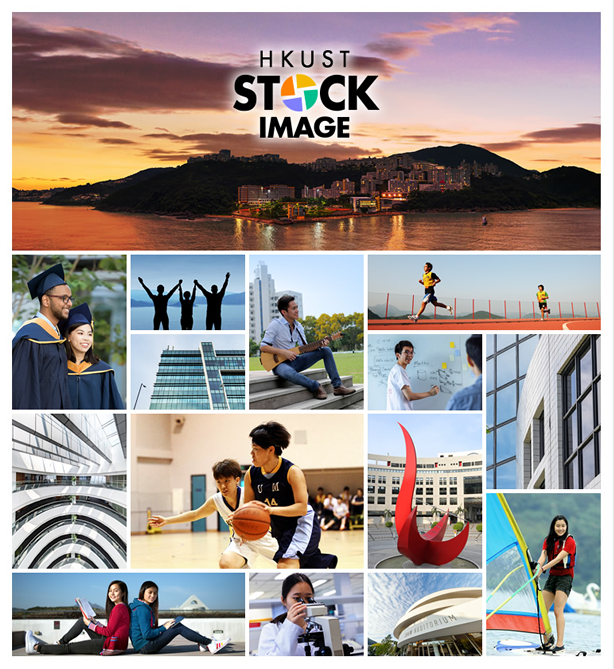 Right Column
Text Area
HKUST Stock Image

MTPC has just rolled out the HKUST Stock Image service to support design and publicity work for the University. Like a stock image provider in the commercial market, the HKUST Stock Image service is a handy way to obtain updated and high-quality HKUST images for use in designs, publications and websites of the University. 
Both free and paid images are available on HKUST Stock Image. Free images mainly cover HKUST events, while paid images are photos on popular themes, including HKUST aerial shots, campus landscape and architecture, student life, and lab settings. The images were taken by MTPC to meet HKUST's publication and publicity needs. 
These images provide a convenient source of high-quality visuals at a much lower cost and shorter turnaround time than dedicated productions. Simply log into stockimage.hkust.edu.hk to make use of this brand-new service by MTPC.  
Left Column
Image
Image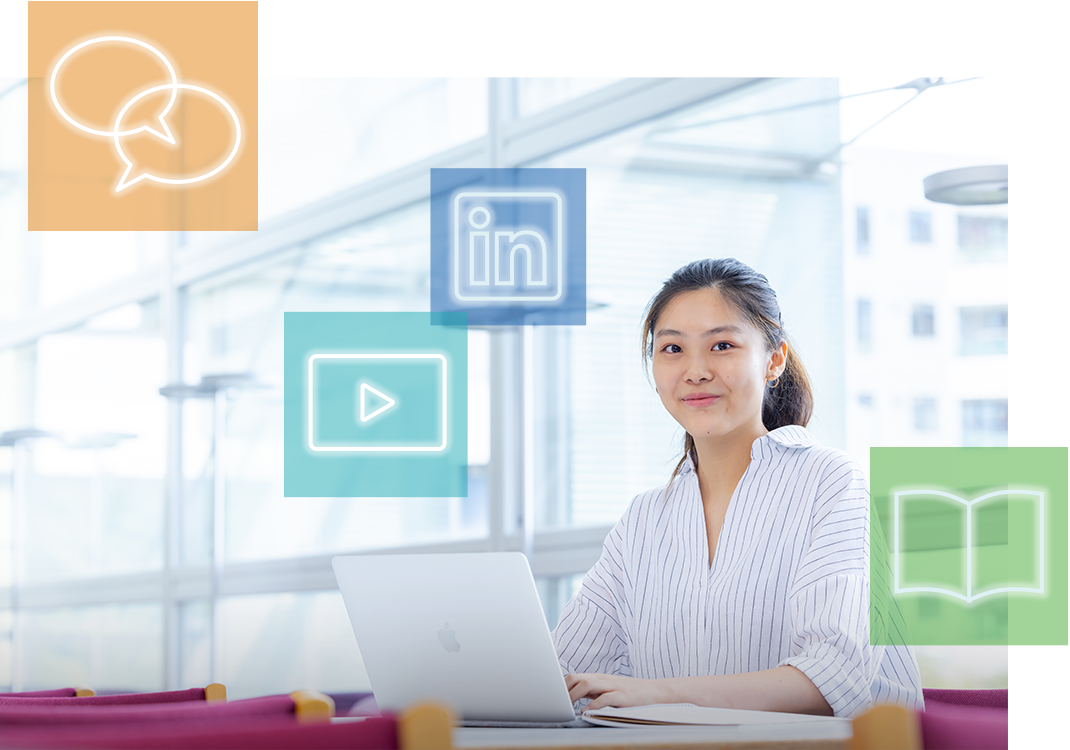 Right Column
Text Area
LinkedIn Learning Platform
MTPC and Library are jointly offering LinkedIn Learning to all staff and students. LinkedIn Learning is an online learning platform that offers over 16,000 courses covering creative, business, and technology topics. Specific learning paths are also curated to integrate LinkedIn Learning with practical training offered by the Creative Media Zone of MTPC.
Access is offered on a first-come, first-served basis. Those interested can simply sign up through the websites of MTPC/CMZ, Library or HKUST Engage, preferably at the beginning of every even month (e.g., Aug, Oct, Dec) to gain maximum two-month free access to LinkedIn Learning. Faculty and training officers who wish to integrate LinkedIn Learning with their courses can also contact cmztraining@ust.hk for group registration and make use of its advanced features to enhance their teaching.
Image
Image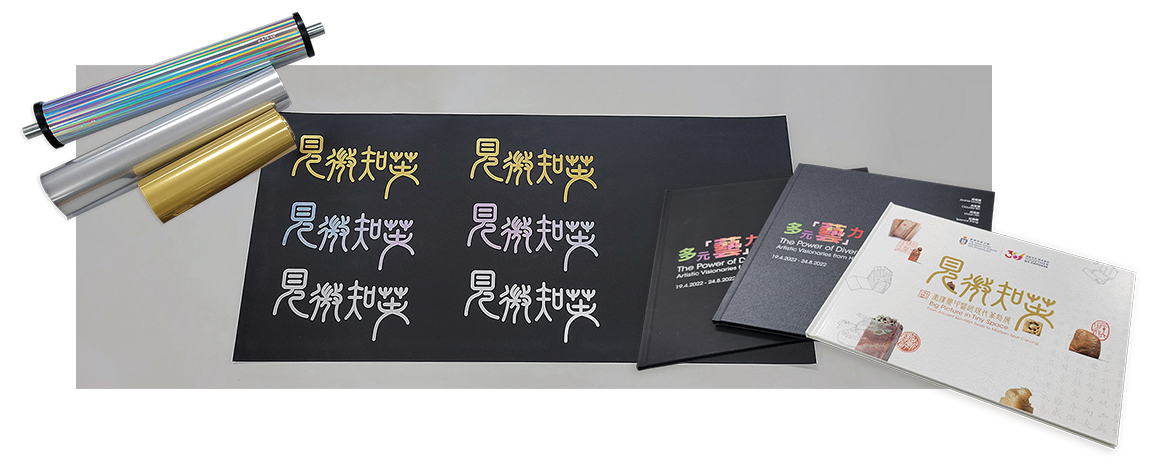 Text Area
Hardcover Binding, Embossing, and Foil Stamping
Thanks to the newly installed hardcover machine in Printshop, MTPC can now produce a wide range of hardcover products such as coffee table books, photo books, folders for certificates and desk calendars. Hardcover products can also be customized with a vast array of finishing materials as well as techniques such as foil stamping and embossing, which are now also available in MTPC Printshop. More importantly, all these services can be ordered in small quantities on demand and delivered within a short time.